Discover How Your Time Can Be a Treasure
Volunteers are an important part of our experienced, caring team. Whether you choose to have direct contact with our patients, create special keepsakes for families who are grieving, or serve as a community ambassador for The Elizabeth Hospice, you'll be making a real difference in someone's life.
We are seeking volunteers for a variety of opportunities:
Patient Care (companionship, caregiver relief, light housekeeping, errands)
Complementary Therapies (Reiki, cosmetology, massage therapy)
Music and Art Support
Pet Therapy and Pet Assistance Activities
Cuddle Bears and Cuddle Pillows Sewers
Veterans Supporting Veterans
Children's Bereavement Support Group Facilitators
Camp Spero Big Buddies and Logistic Team Members
Office Support (Administrative)
Community Outreach and Community Ambassadors
Volunteers often tell us that they get more than they give. While you will be helping others, there are benefits for you, too. These include: meeting new people, learning new skills, connecting with others who share your interests, and supporting your community.
Weekly commitments will vary but a one-year commitment is requested. Training is provided.
Children's Bereavement Program Volunteers
We offer a wide range of opportunities in our Children's Bereavement Program for volunteers who have personally experienced grief and loss. No formal training is needed.
Experiences include: peer support group facilitators, school-based grief support group facilitators, camp counselors and logistics support, administrative help, internships for college students.
One year commitment (except for grief camp)
Flexible hours
San Diego County and Southwest Riverside County
For more information, contact Melissa Lunardini at 760.796.3705
Internship Opportunity for Developing Therapists
We offer a clinical training program to psychotherapists interested in the field of grief, loss and transition. Working with a diverse population of adults, children, couples, families and groups, clinicians will provide support to the family system before and after the patient's death.
Experiences include: individual and family counseling in homes, care facilities or office settings; school-based grief groups on campus; collaboration with the hospice interdisciplinary teams; support group facilitation; children's grief camp; workshops and community events.
Associate Marriage Family Therapists, Associate Professional Clinical Counselors, Associate Social Worker, Associate Professional Clinical Counselors and Trainees who are able to volunteer are encouraged to apply.
Up to 18-month program
Flexible hours
San Diego County and Southwest Riverside County
For more information, contact Kathlyne Barnum at 760.737.2050 x 2105.
Students enrolled in graduate psychology programs who are eligible for practicums may coordinate with their university for placement with The Elizabeth Hospice. For more information, contact liane.fry@ehospice.org.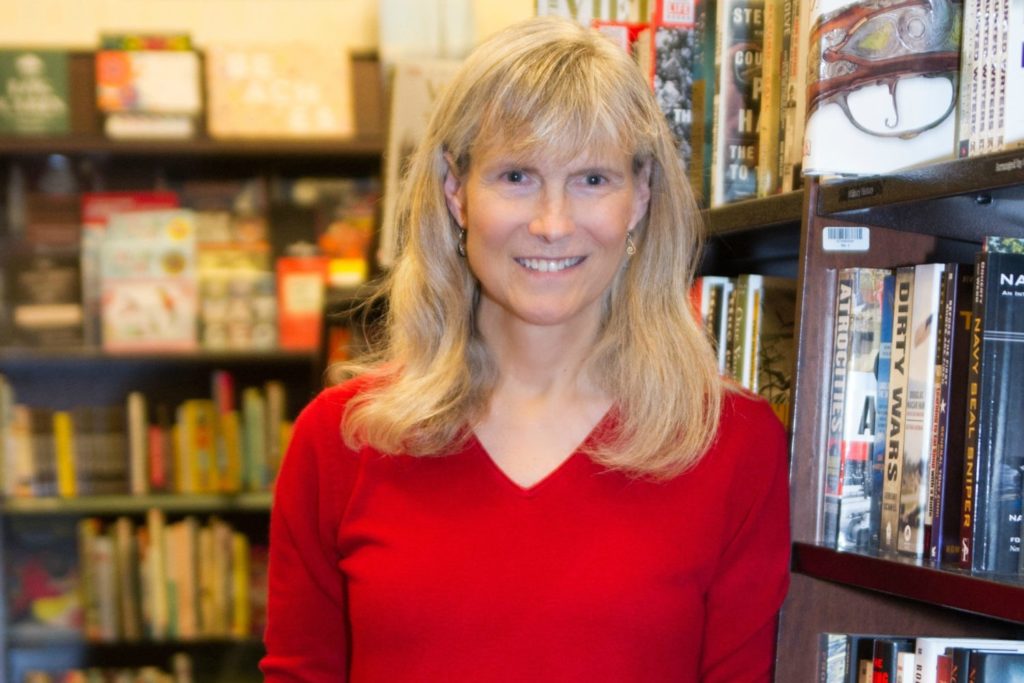 Cynthia
Cynthia became a patient care volunteer for The Elizabeth Hospice after retiring from her practice as an Integrative Medicine…
Read More