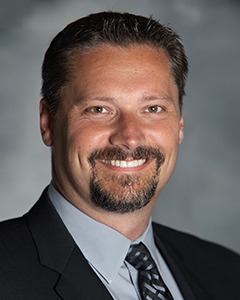 Dan Laframboise
Chairperson/President
DL Wealth Management Group
In 2004, I was approached by a client about serving on the Board of The Elizabeth Hospice. Many years later, I am still here, giving the organization more of my time than ever.  I do this, not only because they provide better care for their patients than other organizations I've seen but because they also care for surviving family members, including grieving children. They are incredible stewards of the money gifted to them.  It's been an honor to serve this organization and I'm proud to help in the small way that I can.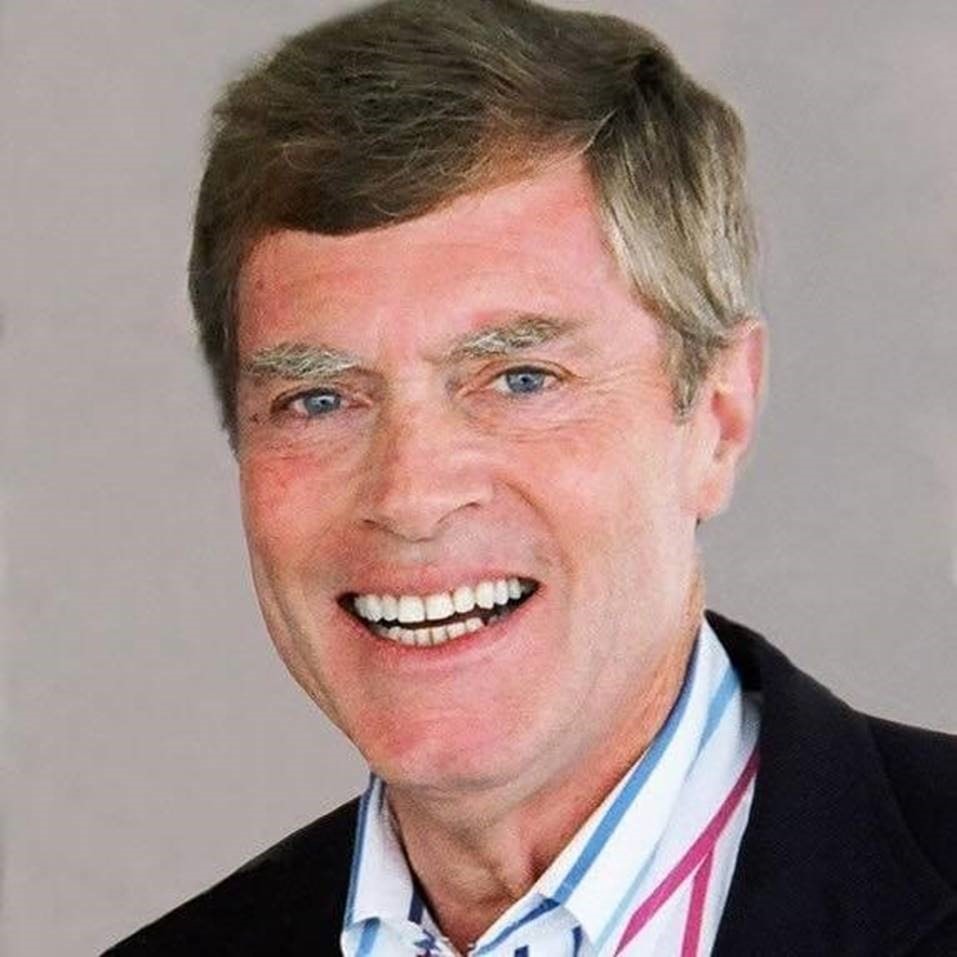 Doug Dawson
Executive Director
Ellen Browning Scripps Foundation
Hospice care and grief support are essential to the health of our community. It is an honor to serve on the Board of Directors for The Elizabeth Hospice, an organization that provides vital services to children and adults facing the challenges associated with a life-limiting illness. Through their work, they are helping ensure that every life ends with compassion, dignity and peace.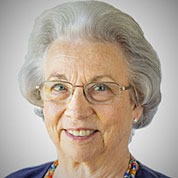 Elizabeth McCann
Customer Experience Professional, Retired
I was introduced to The Elizabeth Hospice by a colleague and was immediately impressed by the commitment of their staff and their volunteers, and by their Children's Bereavement Program, available regardless of whether the loved one was cared for by The Elizabeth Hospice or not.  I couldn't be prouder to support the essential services being provided by this organization.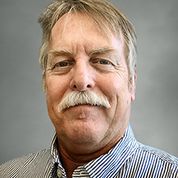 Michael McDuffie, PhD
Associate Professor of Philosophy
California State University, San Marcos
I serve on The Elizabeth Hospice Board of Directors because of its importance to our community and its record of service to families across the region. I know the value and benefits of skilled hospice care as a surviving son, grandson, nephew, and friend.  As a bioethics professor and consultant practicing in North County, I have seen the caring commitment of its staff, and the difference they make for patients and families.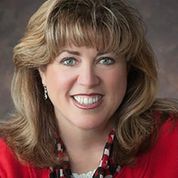 Sarah McSpadden, RN, MSN
President & Chief Executive Officer
The Elizabeth Hospice
As a hospice nurse myself, I was exposed to the wonderful work of The Elizabeth Hospice for many years before becoming part of the team in 2016.  I knew I was joining an incredible group of caring and talented staff and volunteers. I am honored to be leading the organization and grateful for the support of the community and the Board in making sure we offer the very best hospice and grief services to our communities in San Diego County and Southwest Riverside County.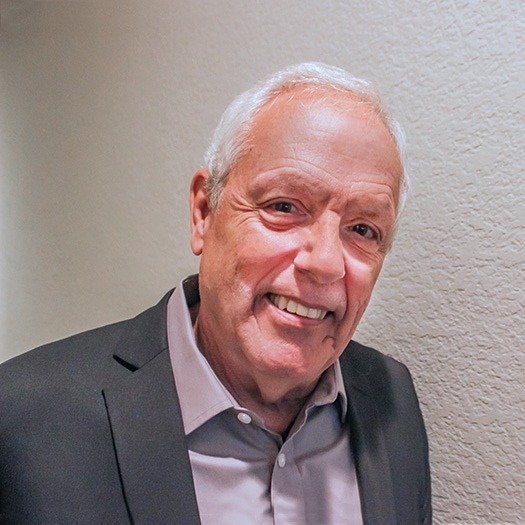 Dave Mason
TV/Radio/Event Host
Ten years ago, I was introduced to hospice when my mother was in her final days. The care and compassion shown to her made me realize how important palliative care is for those nearing the end of life's journey.  I look forward to using my communication skills to raise awareness of The Elizabeth Hospice in our community and build on the legacy of founder Betty Bulen.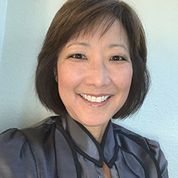 Tammy Morita
Senior Director for Strategic Partnerships
UC San Diego Health
This is an exciting opportunity that allows me to leverage my personal and professional experiences to support and affect positive change for The Elizabeth Hospice, and learn more about this important sector in healthcare.  I am honored to support the mission of the organization and look forward to a rewarding experience.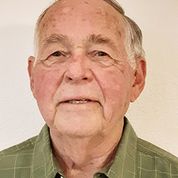 George Olmstead
Attorney, Retired
I am pleased and proud to be a Board Member of The Elizabeth Hospice. The organization is a tremendous community resource in providing relief and comfort to those in their last stages of life, and to their loved ones.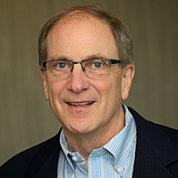 Glenn Panzer, MD
Chief Medical Officer Emeritus
The Elizabeth Hospice
As a member of the clinical and management staff at The Elizabeth Hospice for 17 years, I had the pleasure of working side-by-side with the skilled, kind-hearted caregivers and leaders who provide exceptional end-of-life care to our community. I'm honored to continue my association with this organization that I love as a Board Member.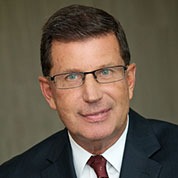 Kiprian Skavinski
Chief Financial Officer, Retired
As a long-time former employee of The Elizabeth Hospice, I saw up close the quality of care The Elizabeth Hospice provided. My family also personally benefitted  from the dedication and support of the staff when my mother needed end-of-life care. I feel privileged to serve on the Board of this fine organization.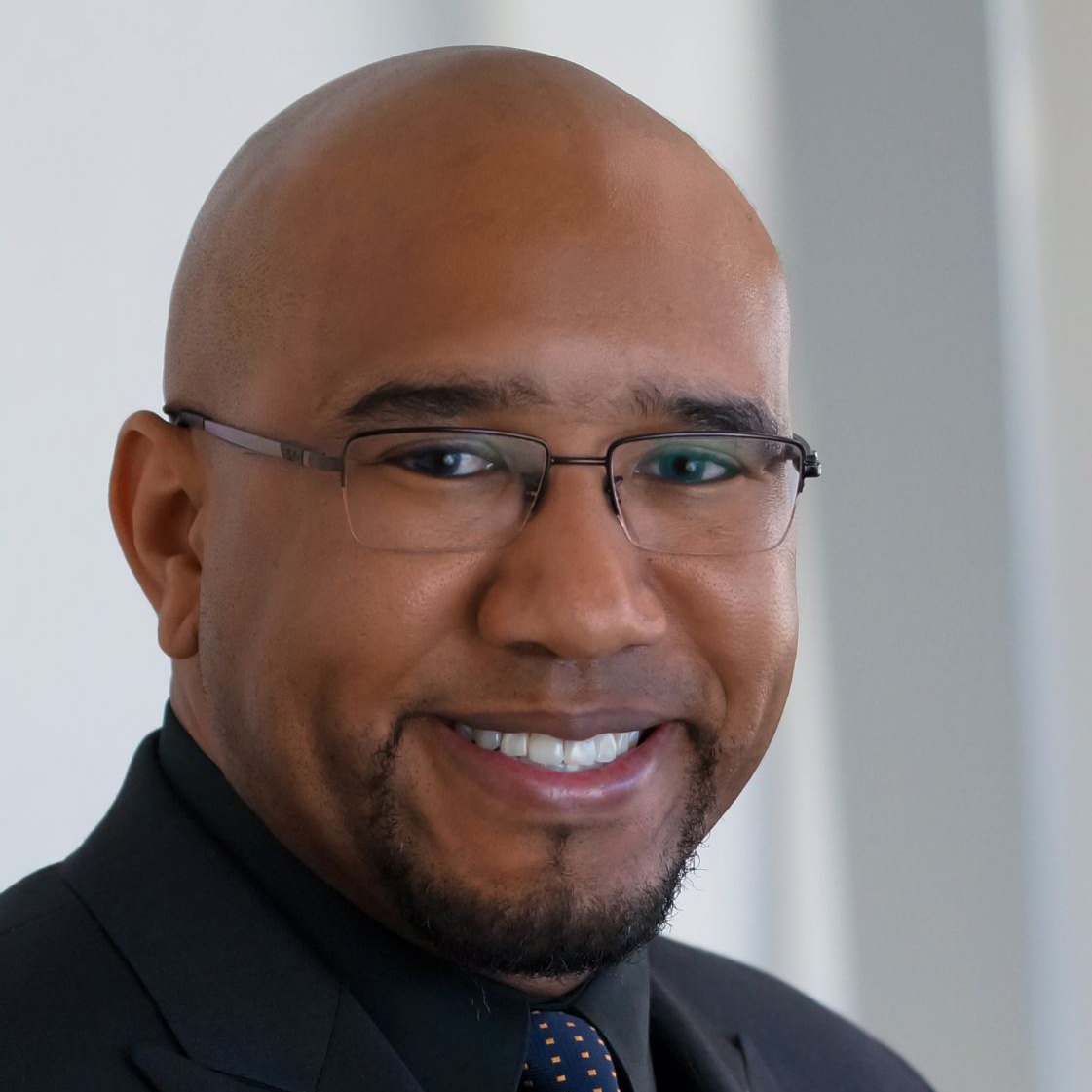 Chancellor Tzomes
Vice President of Diversity, Equity, and Inclusion
California Coast Credit Union
Having lost several friends and family members who were served by hospice, I saw firsthand how the medical and emotional support provided in their last days alleviated so much suffering to the terminally ill as well as their families. As a professional director of diversity, equity, and inclusion, I look forward to helping to make a difference in our community as a diverse member of The Elizabeth Hospice Board of Directors.