Our Leadership Team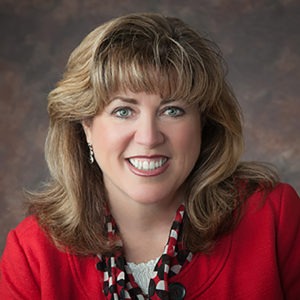 Sarah McSpadden, RN, MSN, MHA
President and Chief Executive Officer
Sarah McSpadden has more than 20 years of experience leading home health, post-acute medical care, palliative care, and hospice programs. She serves on the Board of Directors for the National Hospice and Palliative Care Organization (NHPCO) and on hospice and regulatory compliance committees at the state and national levels, including the Quality and Standards National Committee at NHPCO and the Education Committee of the California Hospice and Palliative Care Association (CHAPCA).
Sarah.mcspadden@ehospice.org
760.737.2050 x 2634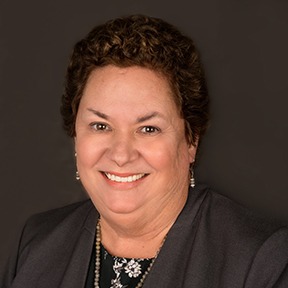 Laury Bliss, MBA
Chief Strategy Officer
Laury Bliss has held leadership positions in the hospice industry for 15 years and has worked in home health management for more than two decades. She oversees sales and marketing, contracting and volunteer services. Laury is a member of the National Hospice and Palliative Care Organization. She served on the board of Desert Women for Equality, a nonprofit organization dedicated to providing free mammograms to uninsured and underinsured women in Coachella Valley.
Laury.bliss@ehospice.org
760.796.2050 x2638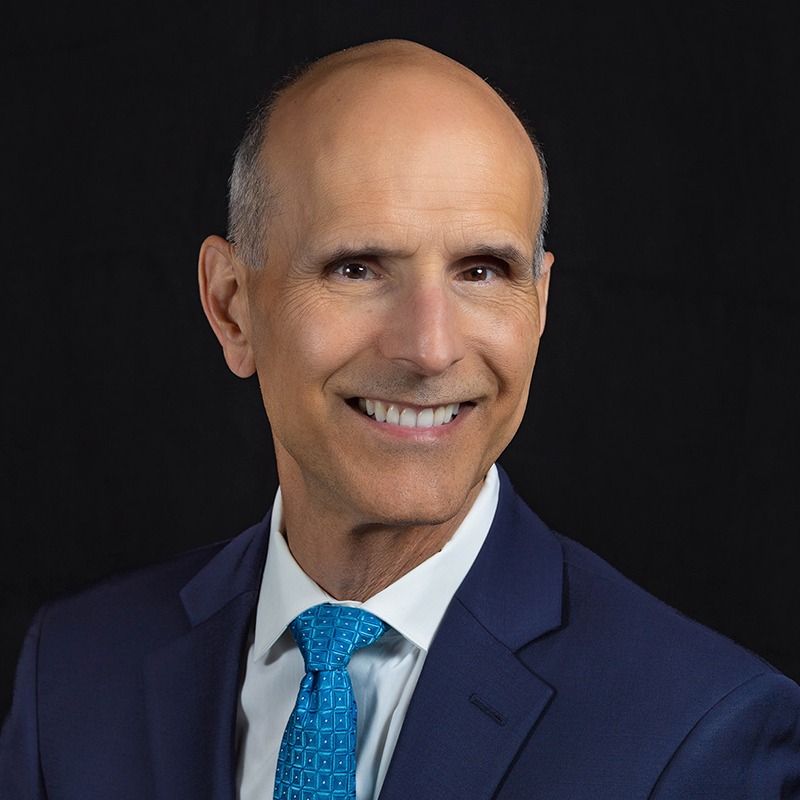 George Delgado, MD, HMDC
Chief Medical Officer
Dr. George Delgado oversees all medical aspects of The Elizabeth Hospice's hospice and palliative care services. He is the president of Elizabeth Supportive Medical Specialists, a medical group dedicated to bringing compassionate, personalized medical care to patients with chronic, serious medical conditions, and support to their families. Dr. Delgado received his medical degree from the University of California, Davis School of Medicine, and completed his residency at Santa Monica Hospital/UCLA. He is board certified in family medicine and hospice and palliative medicine.
George.delgado@ehospice.org
760.737.2050 x 2639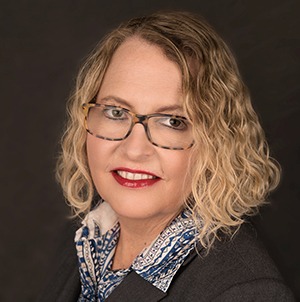 Darlene Rutledge, MSN, RN
Chief Clinical Officer
Darlene Rutledge has 30 years of experience working in leading hospice and palliative care programs throughout the U.S. She oversees clinical operations for the organization, ensuring that all clinical teams are delivering the highest quality of patients and family members impacted by serious illness, grief and loss. Additionally, she is responsible for our community-based counseling and grief support services for children and adults. Darlene is certified in Lean Healthcare and is an ELNEC and EPEC-certified clinician and educator.
Darlene.rutledge@ehospice.org
760. 737.2050 x 2514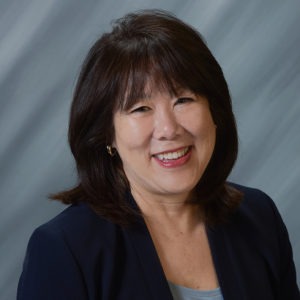 Jean Loo-Russo
Chief Philanthropy Officer
Jean Loo-Russo has been working as a fundraising professional in the nonprofit industry for 15 years. She is responsible for all aspects of the organization's philanthropic efforts. Jean serves on the Board of Directors for the North San Diego Business Chamber and is a member of the Association of Fundraising Professionals, North County Philanthropy Council, Rancho Bernardo Sunrise Rotary, and Escondido Charitable Foundation.
Jean.loo-russo@ehospice.org
760.796.3744