Bereavement Camp for Children and Teens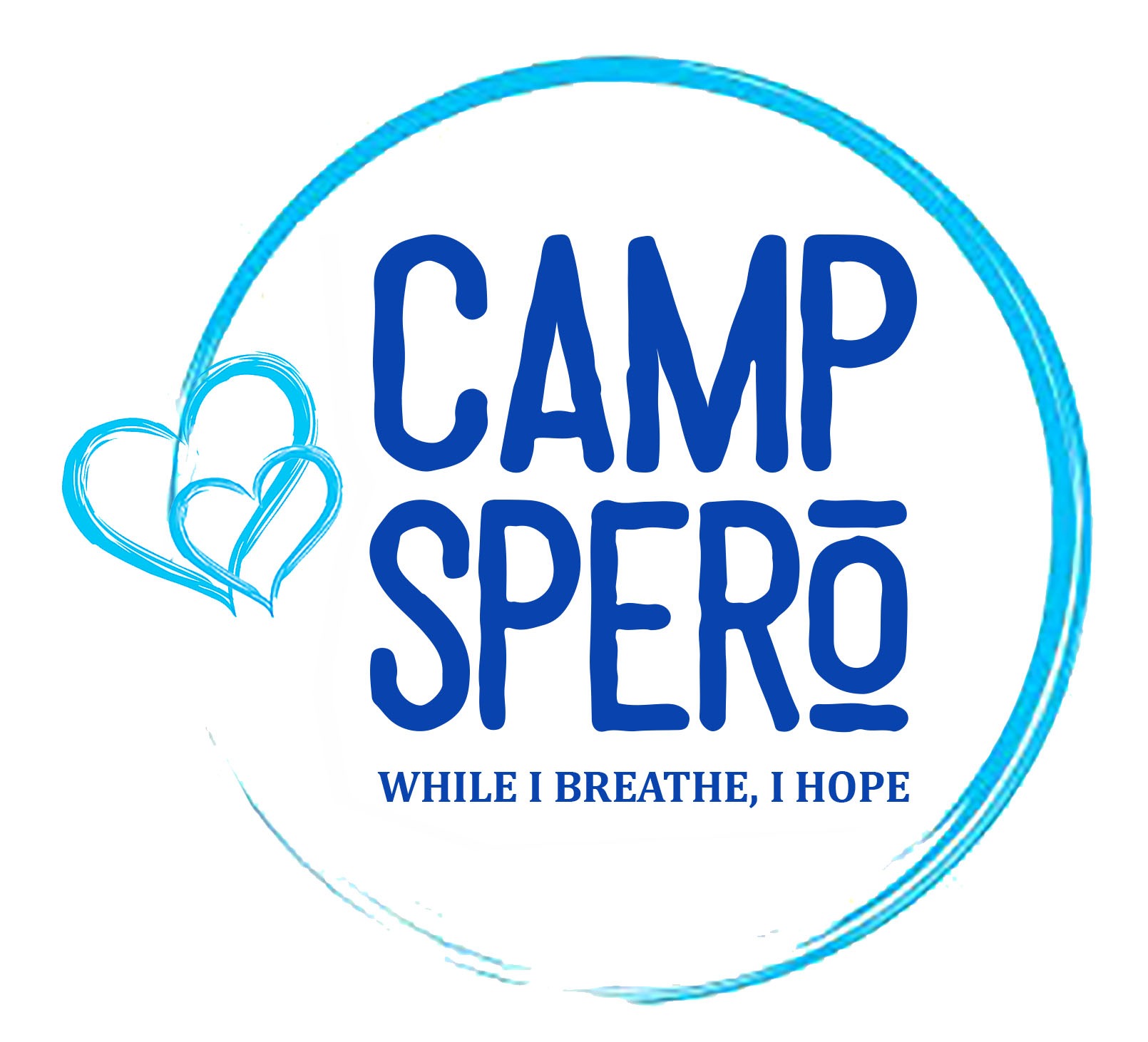 Camp Spero is a place of healing for children, ages 7 to 17. At camp, children honor and memorialize their loved one while making friends with others who are facing similar circumstances. This summer weekend experience helps children increase their feelings of hopefulness, enhance their self-esteem, and learn they are not alone.
Hosted by The Elizabeth Hospice, camp is open to the general public and does not require a patient affiliation. The camp is offered free of charge thanks to the generous support of individuals and organizations.
Newcomer and Alumni camps. Dates for the 2020 sessions will be available soon.
"I'm so glad I came to Camp Spero. This camp allowed me to not feel alone and to understand that death is a part of life. I learned a lot of coping skills. I allowed myself to freely speak my mind about how I truly feel about my mother's death."
– Allison, age 17
"Camp Spero is a good camp because there are people you can talk to about your grief so you don't have to keep the grief inside. You can feel safe because nobody will make fun of you. I liked that Camp Spero had a lot of fun events."
– Nathan, age 11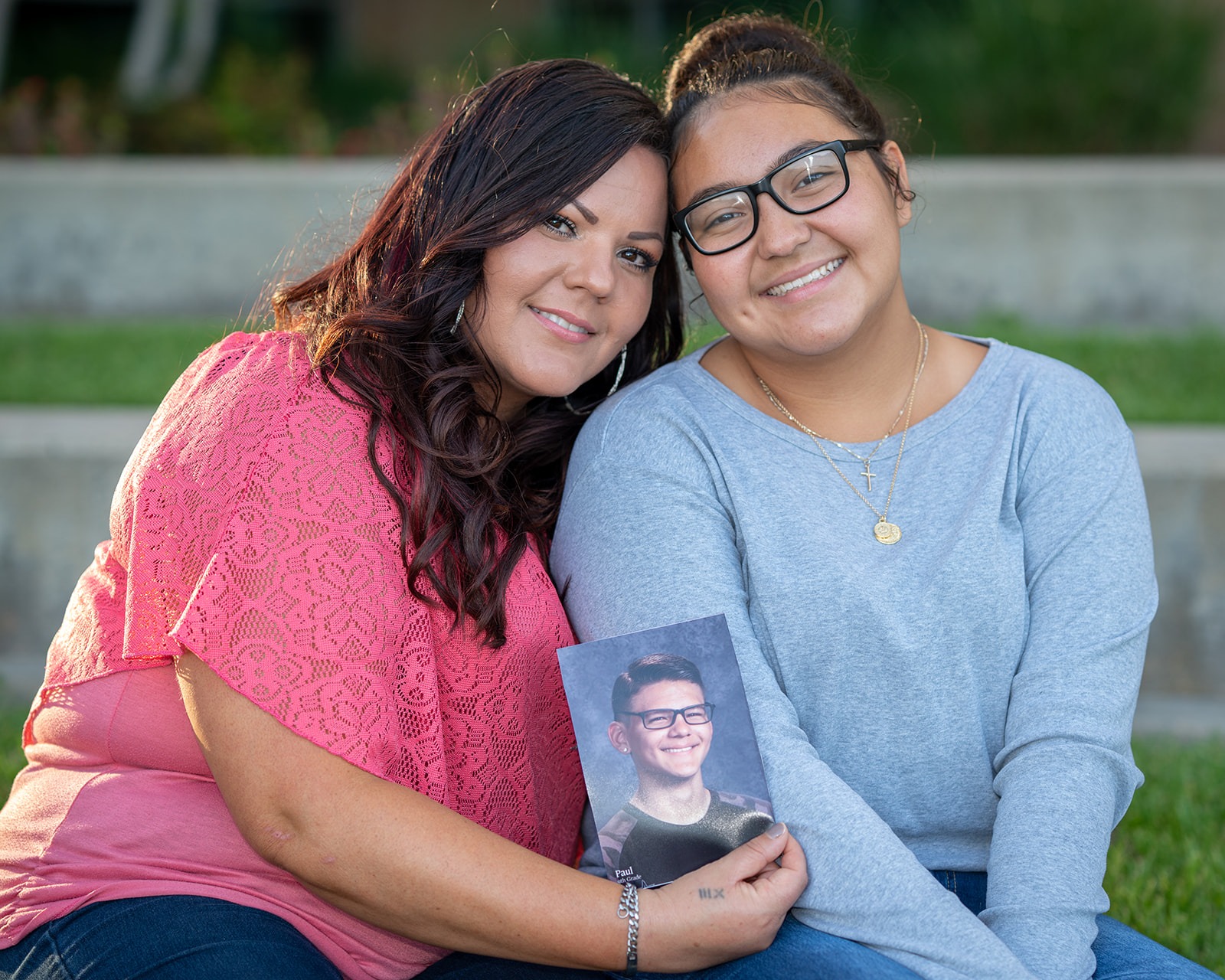 Bella
"My brother Paul always made me feel like I was on the top of the world," said Bella, age…
Read More