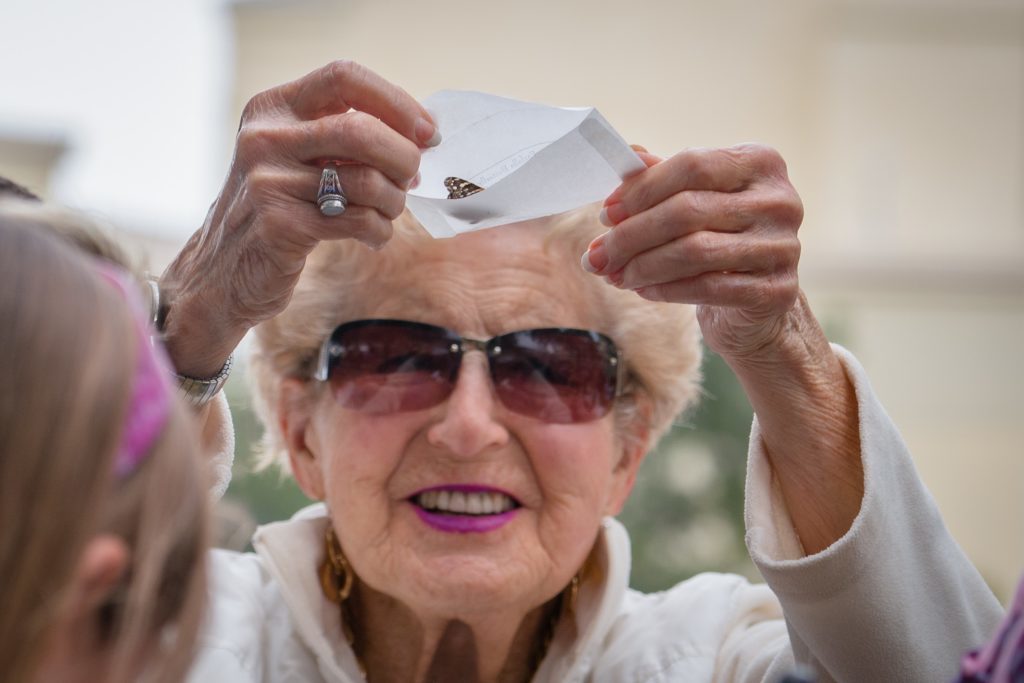 Butterfly Release Ceremony to Honor Your Loved Ones
Adults and children are invited to attend this free community event to remember, honor and celebrate the people who have touched their lives in a beautiful way.
Join us for an afternoon filled with inspirational messages, musical performances, refreshments and a butterfly release.
REGISTRATION CLOSED.
For more information, contact Vanessa Hayflich at vanessa.hayflich@ehospice.org or 760.796.3722.