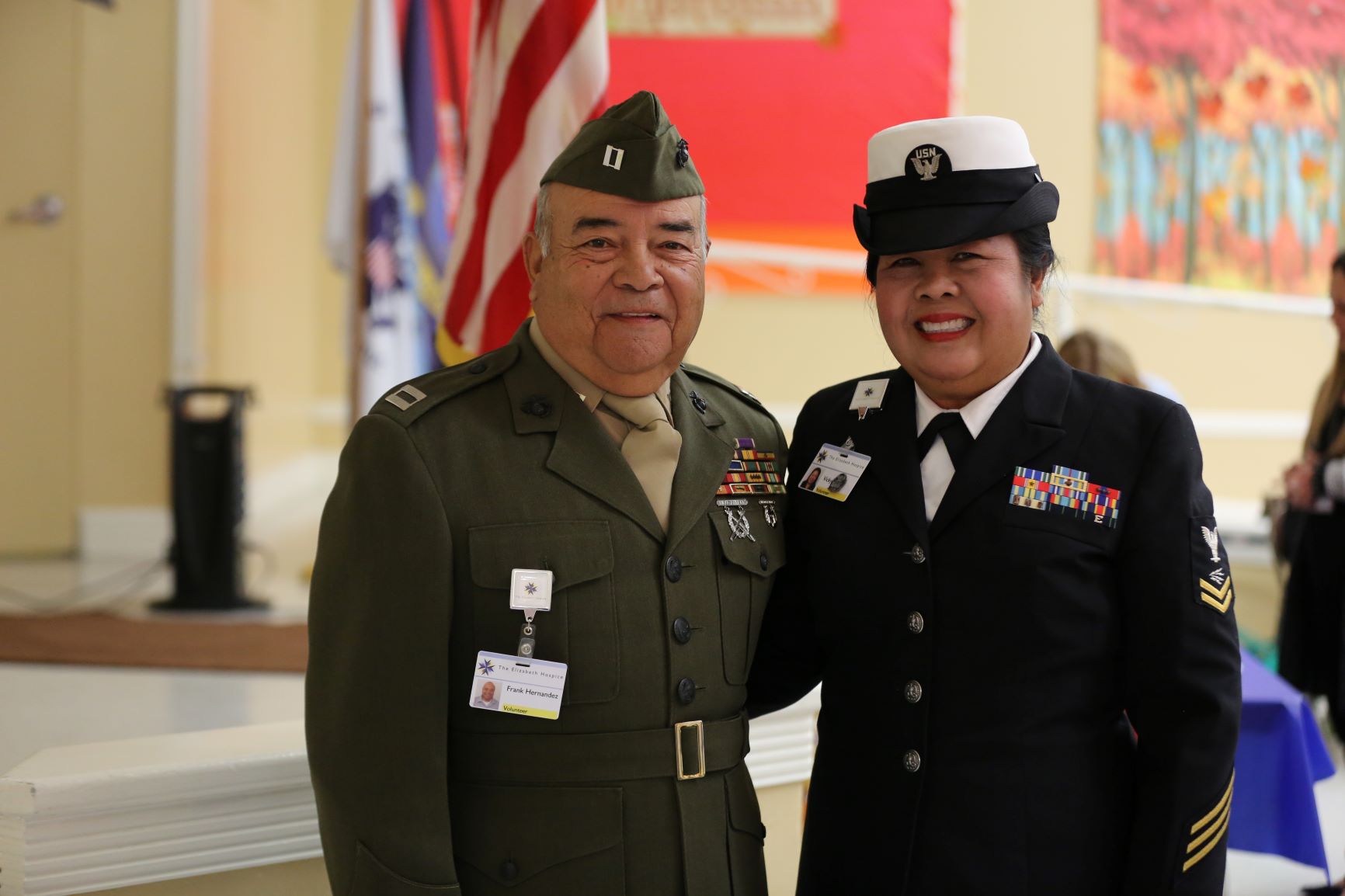 A Conference for Military and Veteran Families
The Elizabeth Hospice will be participating in this informative and educational workshop for military and veteran families.  Attendees will hear from inspirational speakers and learn about a wide range of community resources. Breakfast and lunch are provided.
Stop by our table for information about how The Elizabeth Hospice cares for veterans who are nearing the end of life's journey.
Register at http://bit.ly/StrongCaregiver or call 858.268.4432